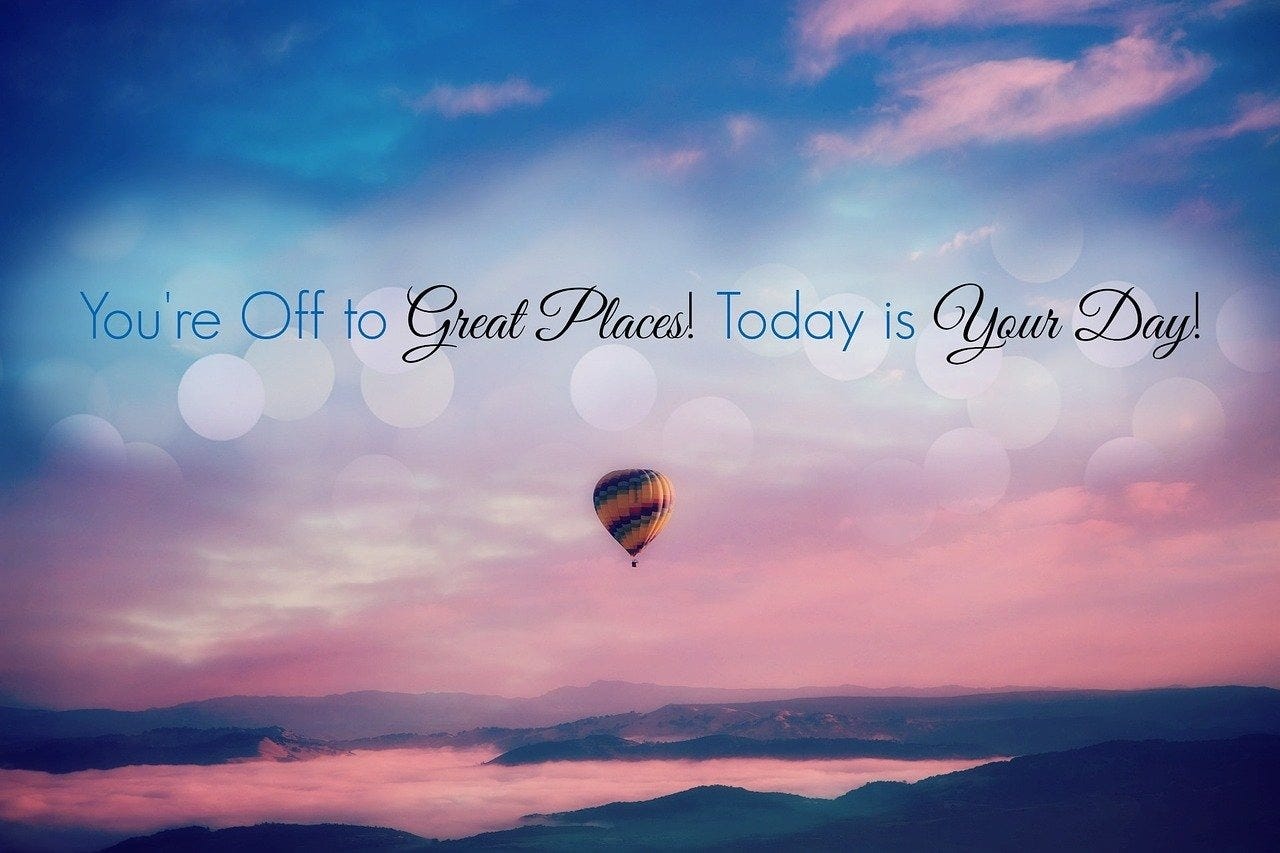 Hallo & bem-vindo,
und herzlich Willkommen bei Algarve and me, eurer Unterstützung beim Thema rund ums Reisen an die Algarve. Hier erfahrt ihr, wer ich bin, was ich tue und wie ihr mich kontaktiert. Ich freu mich von euch zu hören!



Welcome & bem-vindo,
take a look around on my website "Algarve and me", your online assistance concerning travelling to the Algarve. Find out who I am, what I do and how to contact me. I'm excited to have you here!